Natural, Moisturizing Goodness for Your Lips
Handmade With Love, From Our Farm to Yours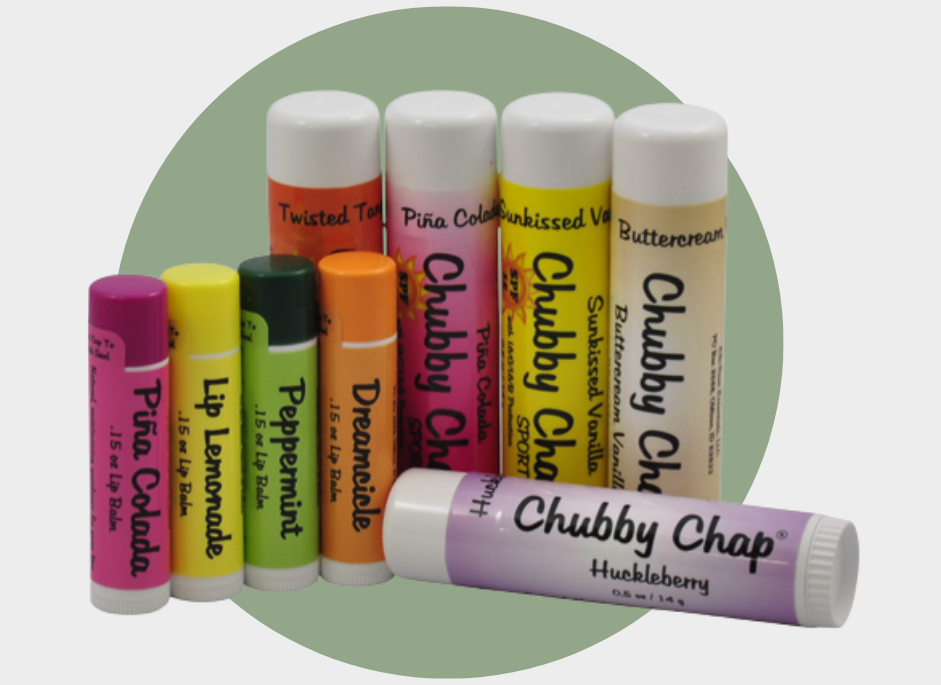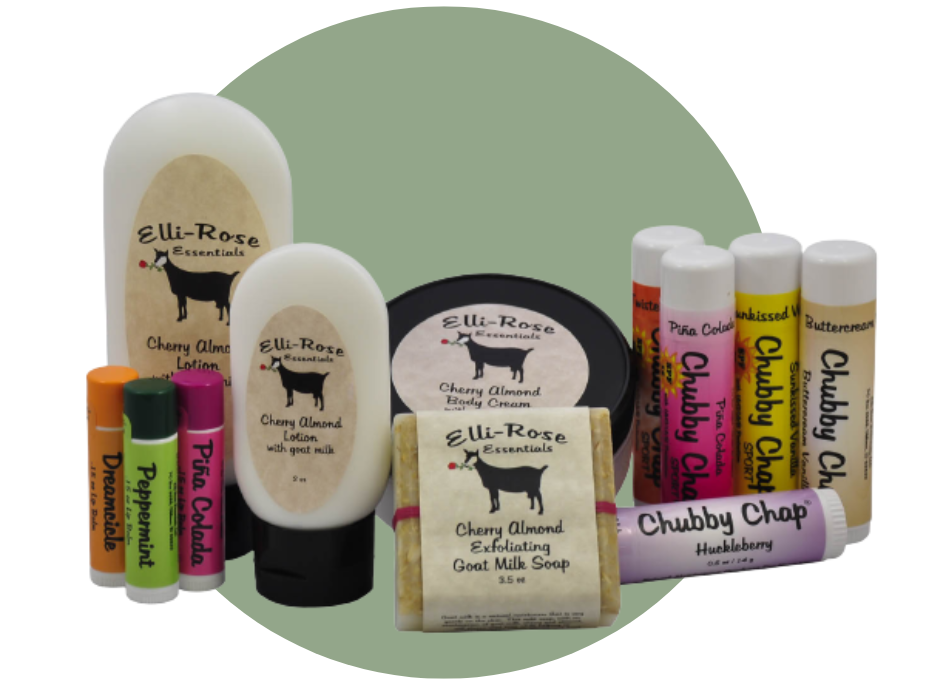 Your Source for Luxury Bath and Body Products
Hand Made With Love, From Our Farm to Yours!
Our mission is simple: to provide the best products and services to our customers at the lowest prices possible. We take great pride in our company, our commitment to customer service, and the products we sell. Our online store is designed to provide you with a safe and secure environment to browse our product catalog. All of our products are lovingly made in America.
Our Chubby Chaps® and lotions are available at a variety of retail stores around the USA. If you are in the area, stop in and browse these stores for other quality items. If you are interested in wholesale information, please contact us for current pricing. We would love to do business with you!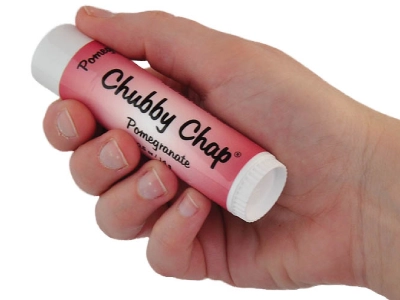 The Chubby Chap® is a .5 oz jumbo lip balm; that's BIG! It's over three times larger than your average lip balm. The Chubby Chap® will not get lost in your purse or pockets. Easy to find, easy to apply, and easy to love!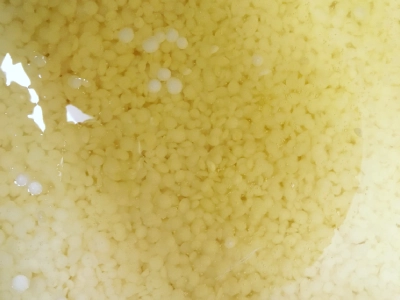 Our Chubby Chap® is made with coconut oil, beeswax, honey, and fragrance oils. No petroleum or phthalate in these big boys! The Chubby Chap® is a jumbo lip balm that is natural, moisturizing goodness for your lips!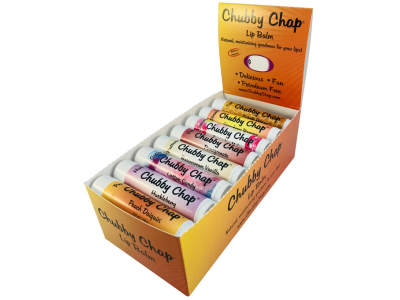 We have a wide variety of flavors in our giant lip balm! Make sure to check our site for new or seasonal flavors! Some customer favorites include Buttercream Vanilla, Huckleberry, and Cotton Candy.